Run with Heart
Non-profit created to advance & support the
positive impact the running community
makes in the neighborhoods in which we live.
Welcome to Berkshire Running Foundation:
Where Every Step Counts!
At Berkshire Running Foundation, we believe that running isn't just about miles, it's about making a difference. We are a non-profit organization dedicated to advancing and supporting the positive impact the running community makes in the neighborhoods of Berkshire County, Massachusetts. We take great pride in being a hub of inspiration, empowerment, and community spirit.
Empowering Our Community One Stride at a Time
Our mission is simple yet powerful: to foster a healthier and more connected Berkshire County by promoting the joys and benefits of running, while giving back to our local, non-profit organizations. Through our various events and initiatives, we aim to:
Promote physical fitness and well-being within our community.
Create opportunities for people of all ages and backgrounds to participate in fun and charitable running events.
Support local charities and causes that make a difference in our neighborhoods.
Encourage a sense of camaraderie, friendship, and belonging among runners.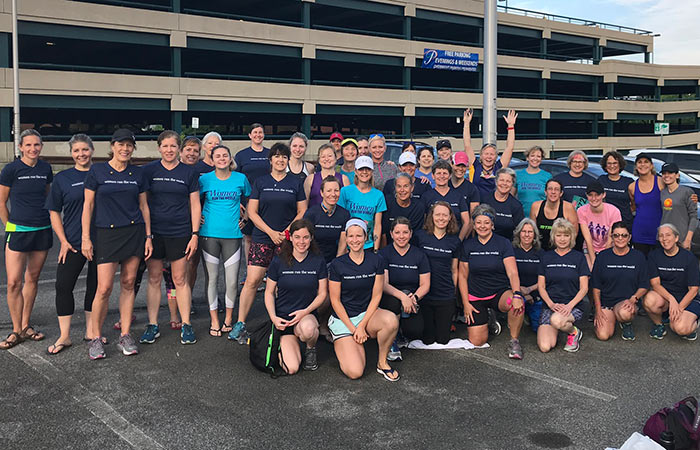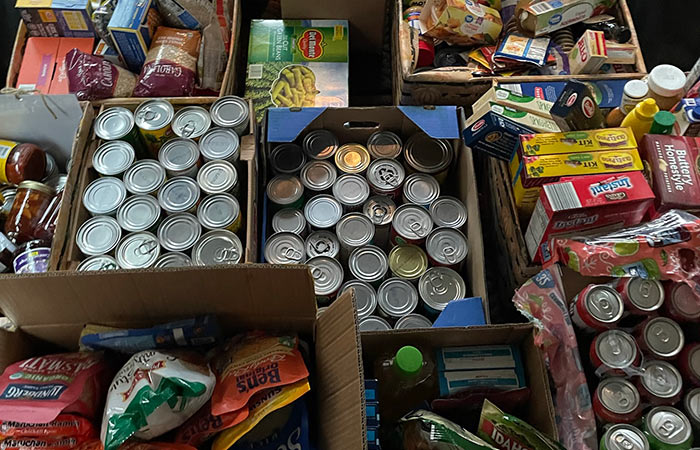 Make a Difference
Whether you're an experienced marathoner or a casual jogger, there's a place for you at Berkshire Running Center. Join us, lace up your running shoes, and be part of a movement that's making Berkshire County healthier, happier, and more vibrant.
Support Our Cause
At Berkshire Running Center, we rely on the generous support of individuals, businesses, and volunteers to continue making a positive impact in Berkshire County. Your contributions help us organize events, provide resources for our running community, and support local charities. Every step counts and makes a difference.  Together, we can run the extra mile for our community!
DONATE NOW